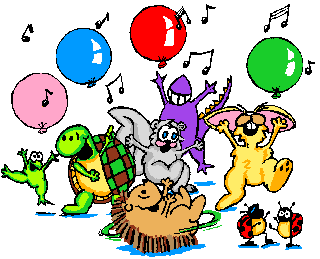 The Story Factory Reading Zone has its 50th follower!!!!!!!!
I'm celebrating by having my first ever giveaway!
I will be giving away my (bookcrossing registered) copy of 'The Olive Farm' by Carol Drinkwater.
My Review
I'm not entirely sure why it took me a week longer than usual to finish this book. It was not a hard book to read, the words flowed smoothly from the pages into my brain and it was easy to follow. It was not boring, the descriptions were clear and the emotions well written. Maybe it was the fact that I took time to imagine the surroundings that increased the time. Or maybe it was the peacefullness that I felt by being transported into a more relaxed way of life. This book is a perfect wallow for holiday reading.
For more information about this book please check out one (or all) of the following posts:
To enter please make a comment. Please make sure that this includes some way to contact you (i.e. an e-mail address).
Open to UK residents only (sorry, can't afford the postage elsewhere)
Closing date: 2nd April 2011
Please check out my givaway policy before entering